Summer Chill
Summer is here and it's time to chill at Faro Blanco. Book a 2+ night stay and chill out with:
- Save up to 25% off our daily rate
- $50 Food & Beverage Credit per night
- Flexible cancellation up to 7 days before arrival
Additional Offers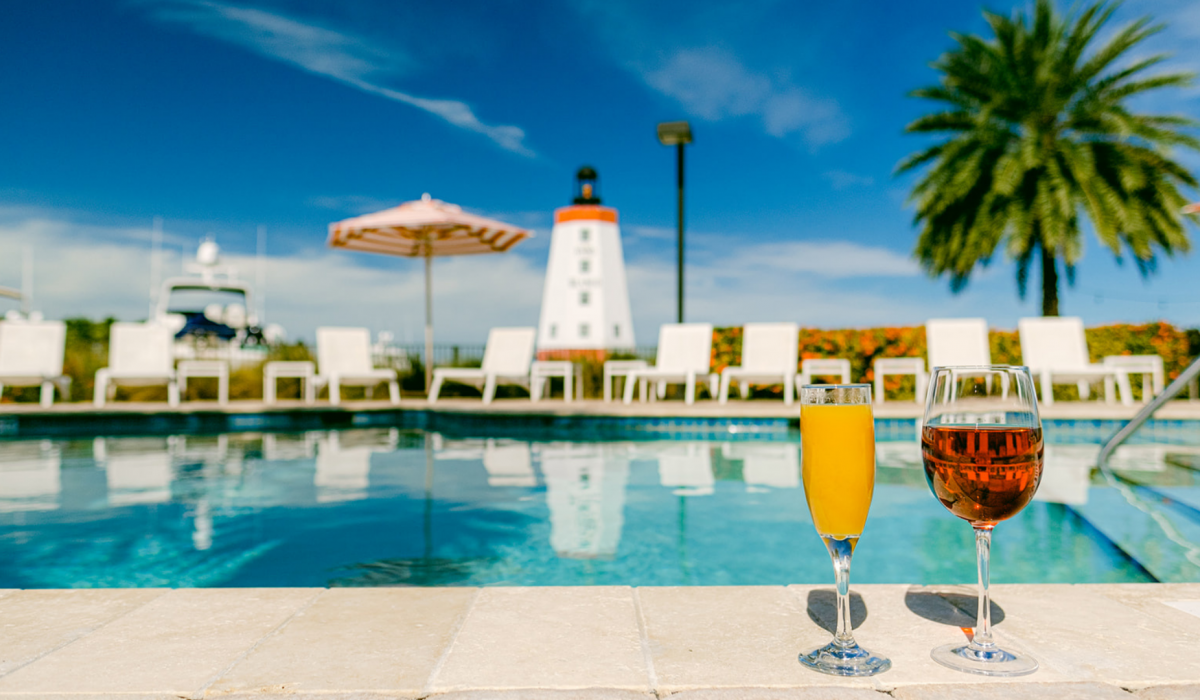 Summer Chill
Summer is here and it's time to chill with a $50 nightly F&B Credit plus up to 25% off your stay!
Learn More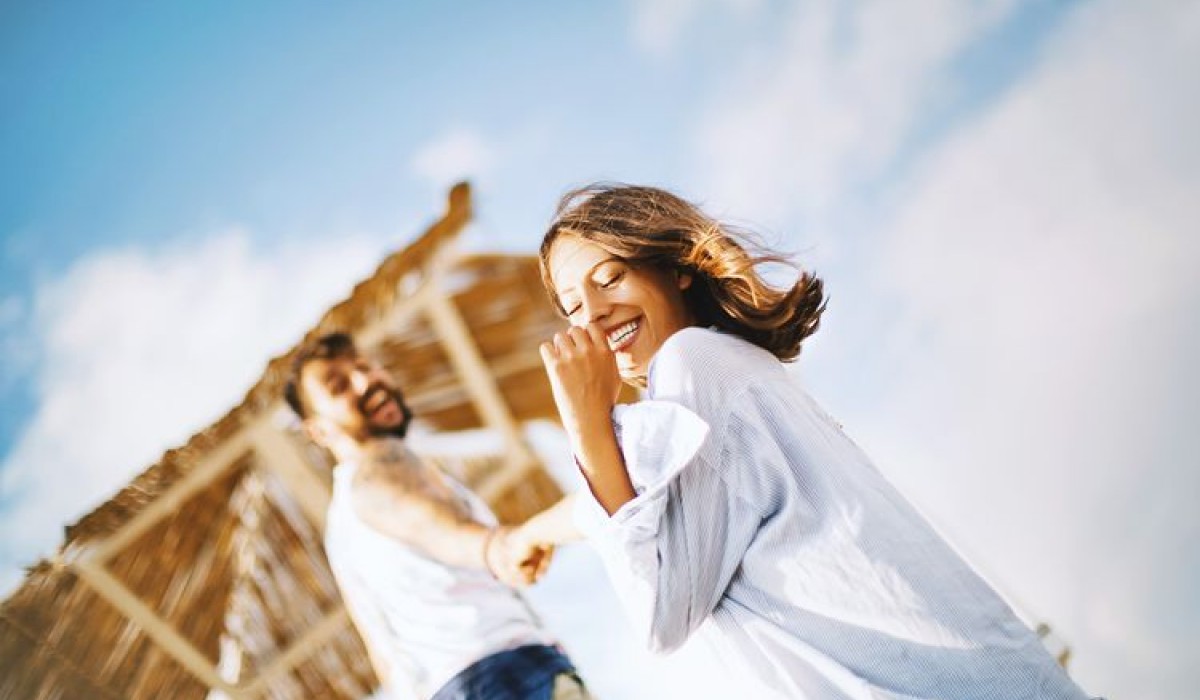 Friends of Faro Blanco
Pals. Amigos. Friends. No matter what you call them, you should always go the extra mile for them. With our Friends of Faro Blanco offer, enjoy 15% off bookings and perks like late check-out and flexible cancellation.
Learn More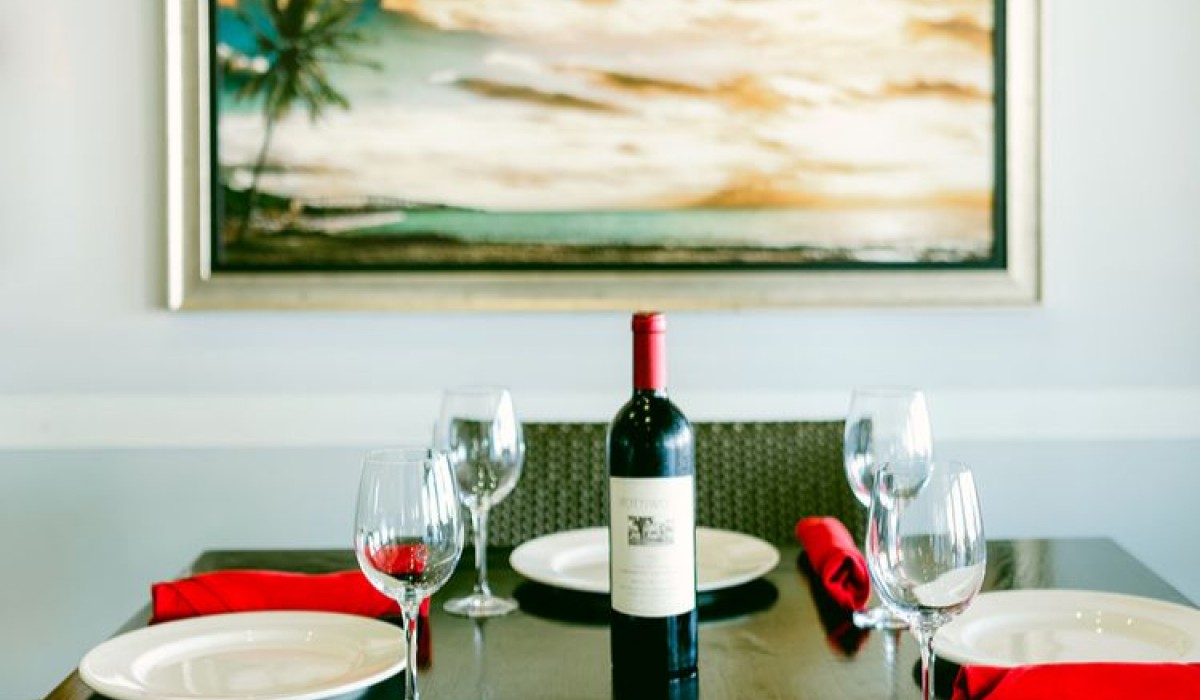 Lighthouse for Lovers
Love is always in the air at Faro Blanco. Spend the evening sharing a complimentary bottle of wine before enjoying 15% off your meal at Lighthouse Grill. Enjoy a restful sleep and take your time in the morning as you enjoy a late checkout out at 2 pm.
Learn More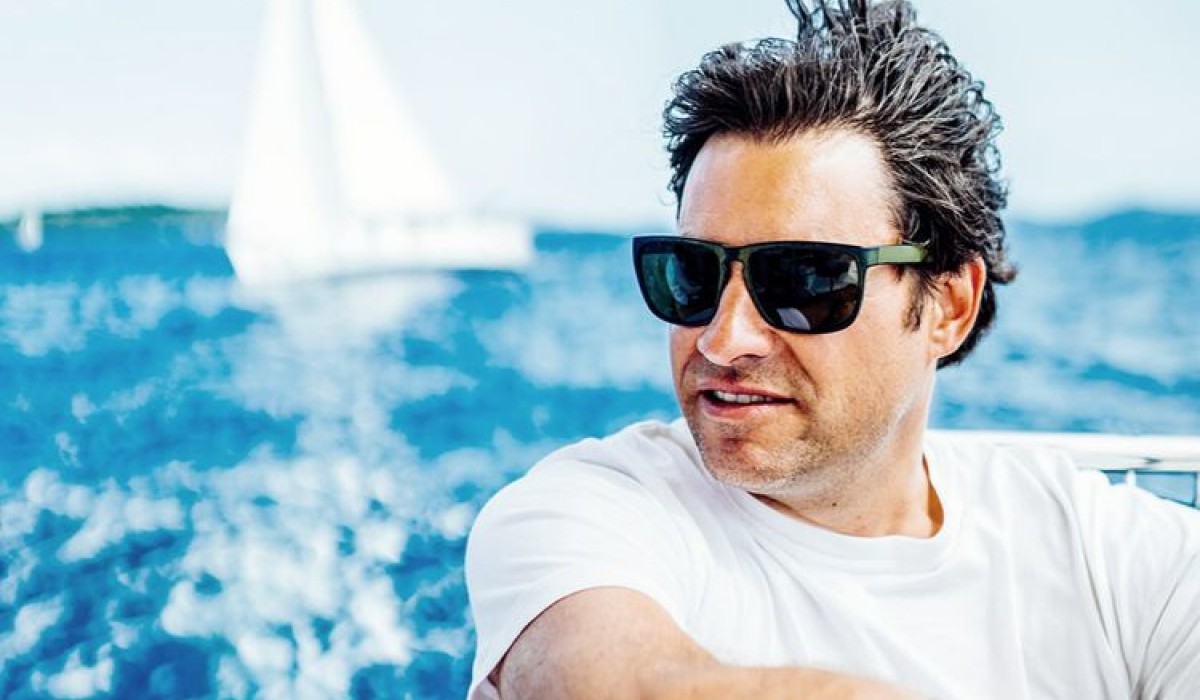 Florida Residents Rate
Residents of the Sunshine State always save at Faro Blanco. You can experience our beautiful Florida Keys resort with 25% off our best rates. This offer is only available to Florida Residents.
Learn More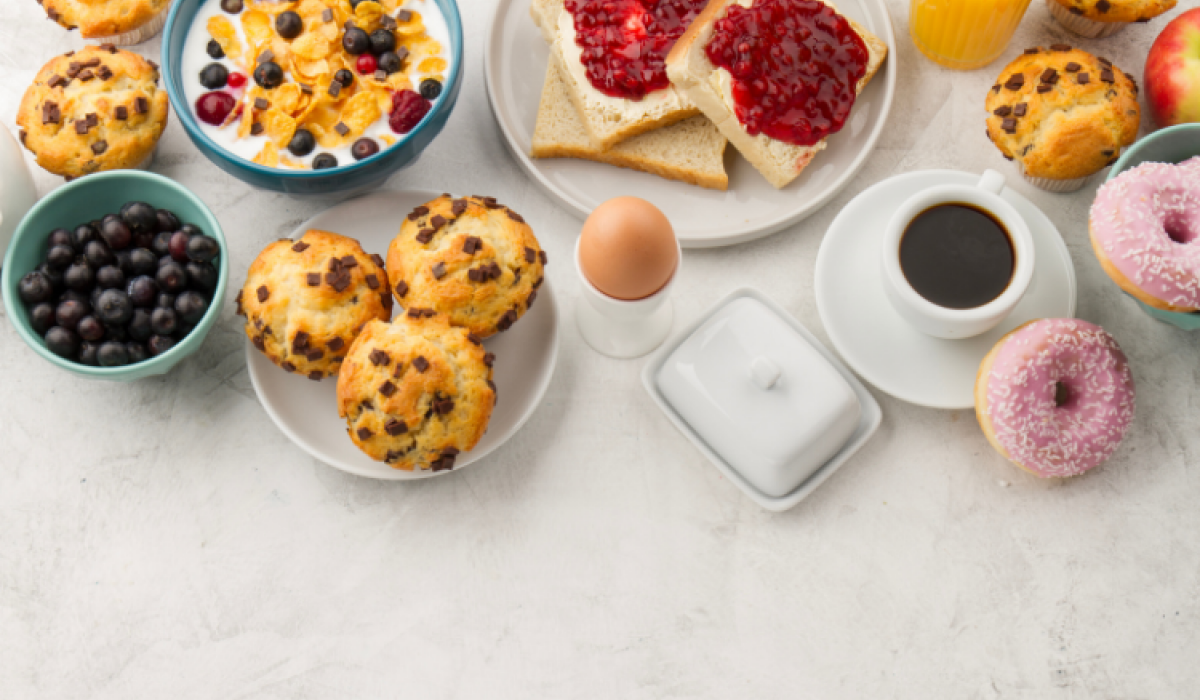 Rise, Shine & Dine
Breakfast is on us! Savor the flavors of The Florida Keys as each person in your party enjoys free breakfast each morning of your stay.
Learn More
Dolphin Discovery
Get the full Florida experience with our Dolphin Discovery package! In addition to all the tropical fun included with your stay at Faro Blanco, you'll receive two general admission tickets to the Dolphin Research Center here in Marathon, Florida.
Learn More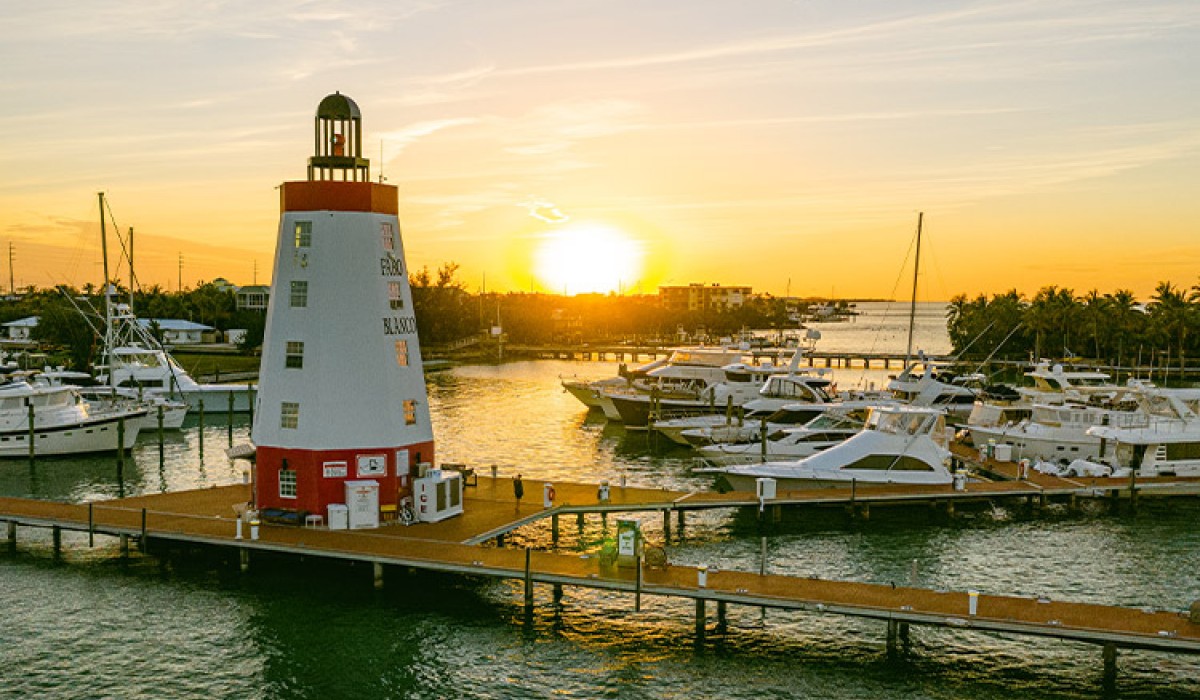 Boat & Stay
The comfort of our beautiful rooms, the convenience and services of our marina, and all the amenities of our resort. Could island life get any better?
Learn More
Government Stays
Book our Government Per Diem Rate and enjoy savings and flexible cancellation, plus all of the amazing amenities and activities included with your stay.
Learn More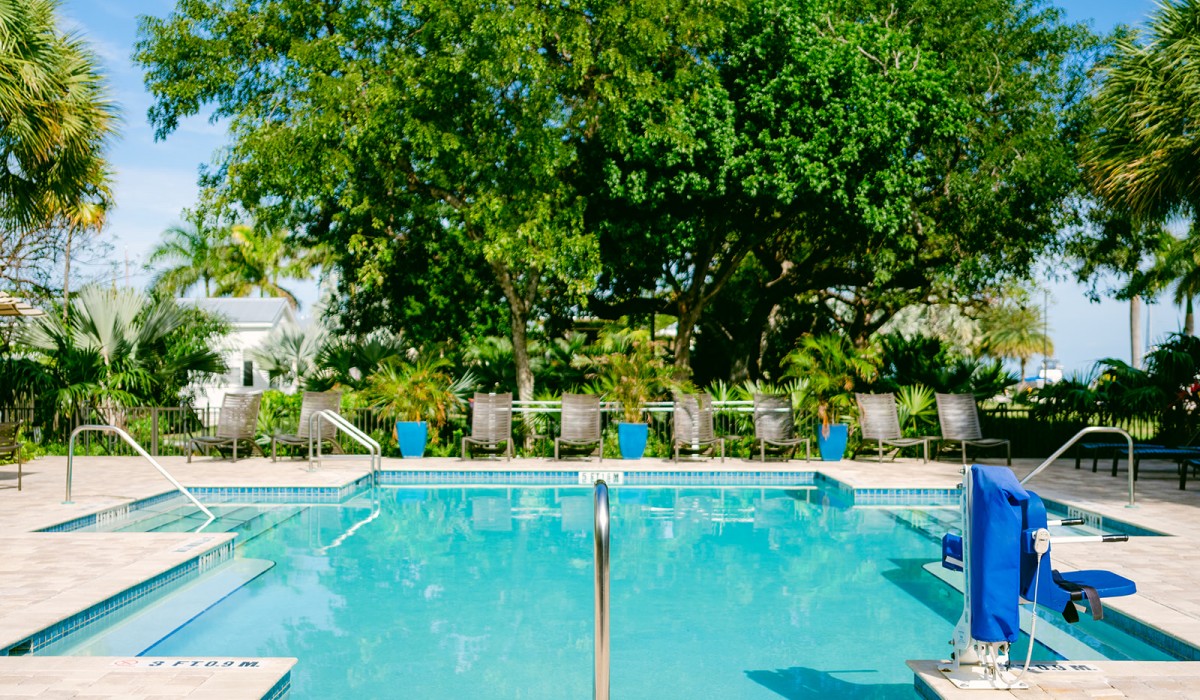 Rewards Program
As a special thank you for booking directly with Faro Blanco Resort & Yacht Club we proudly offer a wide variety of rewards to enhance your experience before, during, and after your stay.

Valentine's Day Menu
Sunday, February 14th, 2021 | 5pm-9pm
Sesame Ahi Tuna $15 Ahi tuna seared rare, rolled in sesame seeds, served with spicy red chili soy and wasabi Baby Iceberg Lettuce Salad $14 Head of baby iceberg filled with diced egg, blue cheese, smoked bacon, tomato, green onion, and layered with herbed mayonnaise and balsamic glaze Lump Crab Stuffed Yellowtail $36 Served with rice pilaf and asparagus, covered with creamy lemon sauce Surf & Turf - Petit Filet and Lobster Tail $39 Served with Yukon Gold sweet potato and Fontina au gratin, asparagus, and cabernet demi-glace White Chocolate & Raspberry Crème Brulee $10 Ladies receive a complimentary long-stemmed red rose Reservations are essential Call 305-434-9039 or find us on OpenTable