Private Pool Cabanas and Water Cabanas
Sparkling waterfront cabana experiences
Faro Blanco Resort Complex offers waterfront cabana experiences complete with everything you need for the ultimate day in paradise. Sip beverages delivered by a dedicated server and indulge in fresh island-inspired dishes.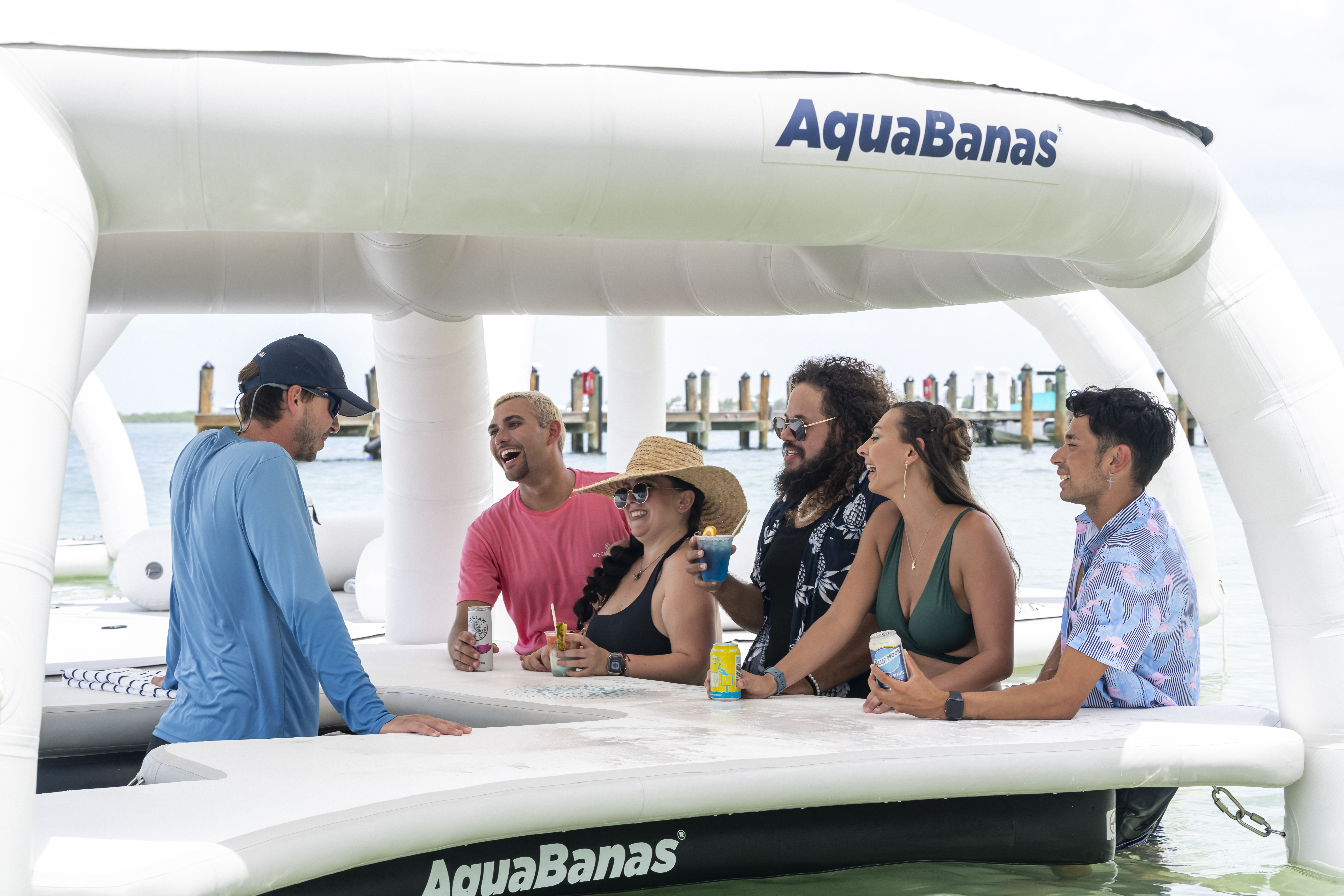 Water Cabanas
Relax as you float in paradise and take in the views of the sparking water. Your cabana comes with everything you need from sunscreen and snorkel gear, to fresh fruit and beverages.
Book Now
Poolside Cabanas
Make the most of your day with a private cabana by the pool complete with lounge chairs, soft seating and service with food and drink from BlueWaters Bar & Grill.
Book Now
Valentine's Day Menu
Sunday, February 14th, 2021 | 5pm-9pm
Sesame Ahi Tuna $15 Ahi tuna seared rare, rolled in sesame seeds, served with spicy red chili soy and wasabi Baby Iceberg Lettuce Salad $14 Head of baby iceberg filled with diced egg, blue cheese, smoked bacon, tomato, green onion, and layered with herbed mayonnaise and balsamic glaze Lump Crab Stuffed Yellowtail $36 Served with rice pilaf and asparagus, covered with creamy lemon sauce Surf & Turf - Petit Filet and Lobster Tail $39 Served with Yukon Gold sweet potato and Fontina au gratin, asparagus, and cabernet demi-glace White Chocolate & Raspberry Crème Brulee $10 Ladies receive a complimentary long-stemmed red rose Reservations are essential Call 305-434-9039 or find us on OpenTable