Things to Do

In Marathon, FL

Whether you're visiting Marathon for the first time, or you're a returning guest, we've curated a list of must-see attractions and activities to give you a tour of the very best of the Florida Keys. With plenty to do on property and our location in the heart of Marathon near Florida Keys Aquarium Encounters, Dolphin Research Center, Sombrero Beach, Seven Mile Bridge, you'll never run out of fun experiences during your stay in the Florida Keys.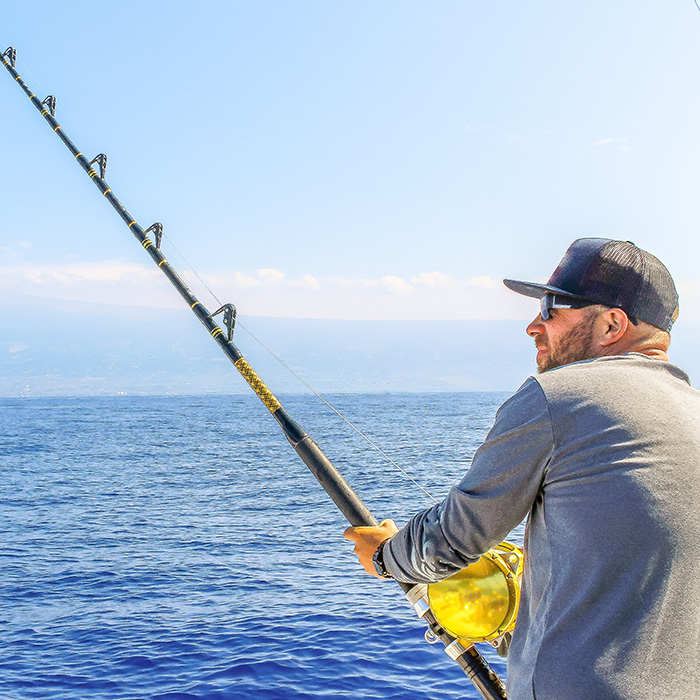 Fishing, Snorkeling and Island Hopping Charters
Learn More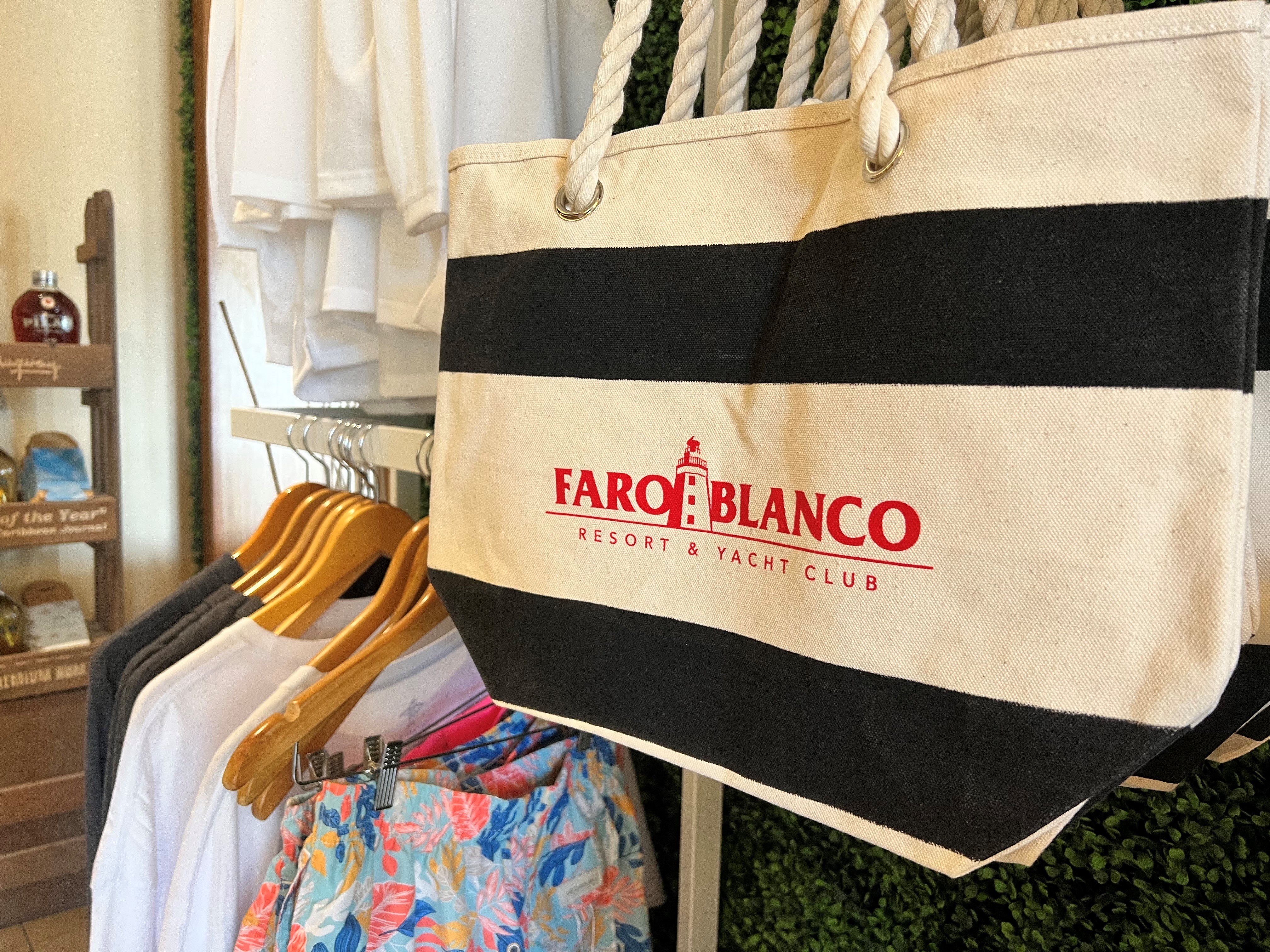 The Marketplace
Events & Happenings
01/02
Fantasy Fest
Fantasy Fest Key West 2023
October 20 - 29 | Key West
Fantasy Fest is an annual 10-day party in paradise for grown-ups. Started in 1979 by a small group of Key West locals, the party was created to bring visitors to the island in what was a typically quiet, but beautiful season. It worked. Fantasy Fest has grown every year since its inception and is now the wildest extravaganza around! Fun-loving revelers from around the globe bring their creativity and imaginations as they descend upon Key West each year in October for 10 days filled with costuming, parades, libations, and excitement! Book your stay at Faro Blanco and join the fun.
Learn more
02/02
Live Music
6 - 9 p.m. | Thursday - Sunday
Listen to live music performed by local artists as you watch the sunset at Lighthouse Grill.
Thursday: Brian Roberts
Friday: Jonothan Williams
Saturday: Cory Young
Sunday: Ty Thurman
Learn more
Valentine's Day Menu
Sunday, February 14th, 2021 | 5pm-9pm
Sesame Ahi Tuna $15 Ahi tuna seared rare, rolled in sesame seeds, served with spicy red chili soy and wasabi Baby Iceberg Lettuce Salad $14 Head of baby iceberg filled with diced egg, blue cheese, smoked bacon, tomato, green onion, and layered with herbed mayonnaise and balsamic glaze Lump Crab Stuffed Yellowtail $36 Served with rice pilaf and asparagus, covered with creamy lemon sauce Surf & Turf - Petit Filet and Lobster Tail $39 Served with Yukon Gold sweet potato and Fontina au gratin, asparagus, and cabernet demi-glace White Chocolate & Raspberry Crème Brulee $10 Ladies receive a complimentary long-stemmed red rose Reservations are essential Call 305-434-9039 or find us on OpenTable