Faro Blanco Resort Reimagined
Coming Soon: Curio Collection by Hilton
In 2024, Faro Blanco Resort & Yacht Club will join Curio Collection by Hilton. This global portfolio is comprised of remarkable hotels handpicked for their unique character and personality, appealing to curious travelers seeking authentic experiences. As we reimagine Faro Blanco Resort & Yacht Club, we invite you to explore the new experience that will be available following the resort's transformation including private one and two-story bungalows, guest rooms with balconies, a full-service spa and enhanced meeting spaces.
Refreshed Rooms with Balconies
Retreat to spacious rooms with private balconies that embrace the island beauty of the to Florida Keys.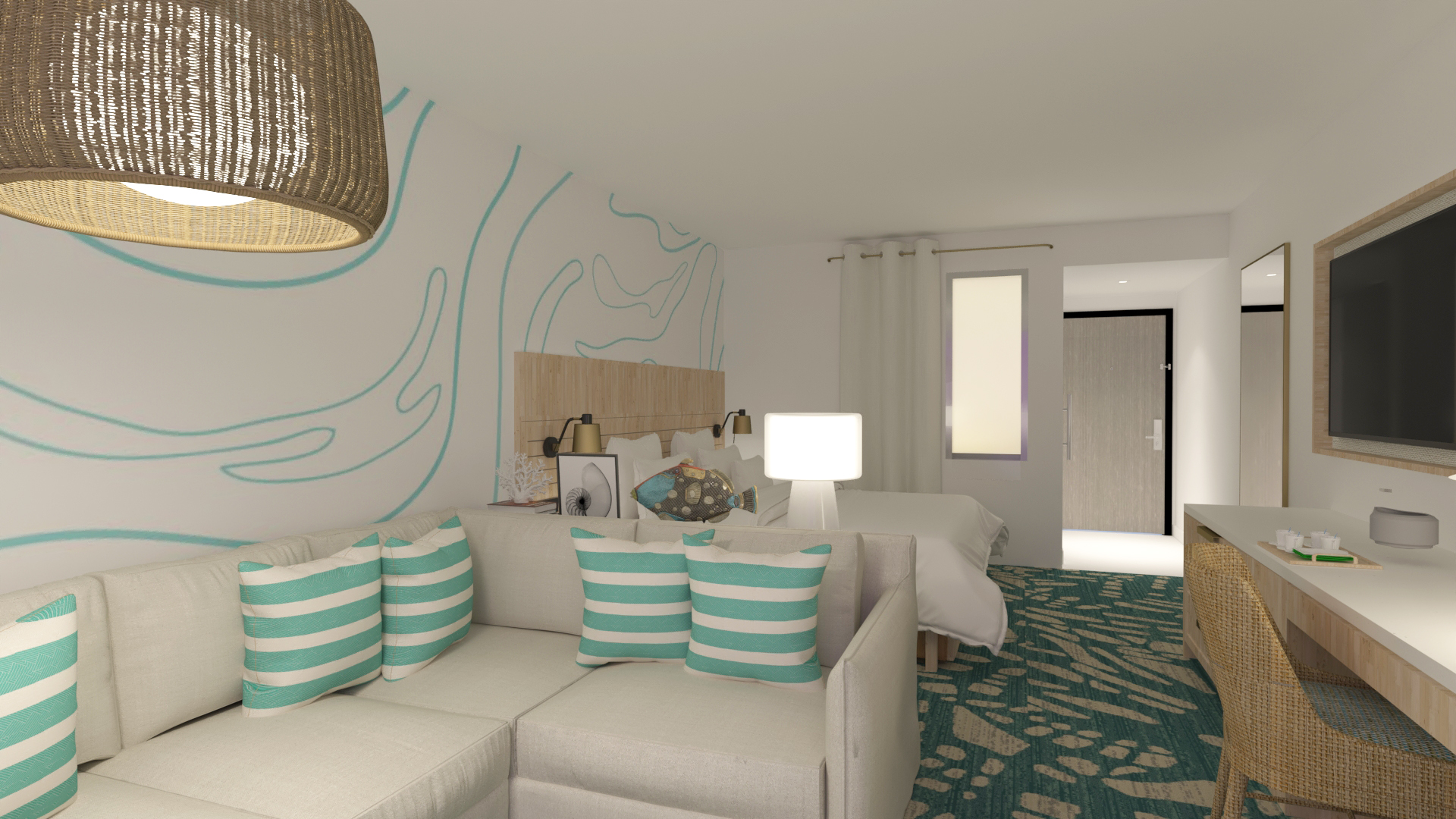 Private Bungalows
Embrace the island life with private two-story and one-story bungalows that are located on resort grounds and minutes away from some of the best experiences in the middle keys.
Enhanced Pool Deck and Cabanas
Enjoy an elevated poolside experience with an infinity pool and shaded cabanas overlooking the marina.
All-New Spa and Fitness Center
Sink into relaxation at the all-new spa, or keep up with your fitness goals at our state-of-the-art fitness center.
Updated Meeting Spaces and Resort Amenities
Meet in modern spaces with everything you need at our Florida Keys resort.
Valentine's Day Menu
Sunday, February 14th, 2021 | 5pm-9pm
Sesame Ahi Tuna $15 Ahi tuna seared rare, rolled in sesame seeds, served with spicy red chili soy and wasabi Baby Iceberg Lettuce Salad $14 Head of baby iceberg filled with diced egg, blue cheese, smoked bacon, tomato, green onion, and layered with herbed mayonnaise and balsamic glaze Lump Crab Stuffed Yellowtail $36 Served with rice pilaf and asparagus, covered with creamy lemon sauce Surf & Turf - Petit Filet and Lobster Tail $39 Served with Yukon Gold sweet potato and Fontina au gratin, asparagus, and cabernet demi-glace White Chocolate & Raspberry Crème Brulee $10 Ladies receive a complimentary long-stemmed red rose Reservations are essential Call 305-434-9039 or find us on OpenTable